In this post, I share some reflections on 'The 3 Essential Jobs That Most Retention Programs Ignore'.
Key Ideas
The premise is that there are certain key roles that every company should seek to develop and retain as they help bring the most out of your business or organisation.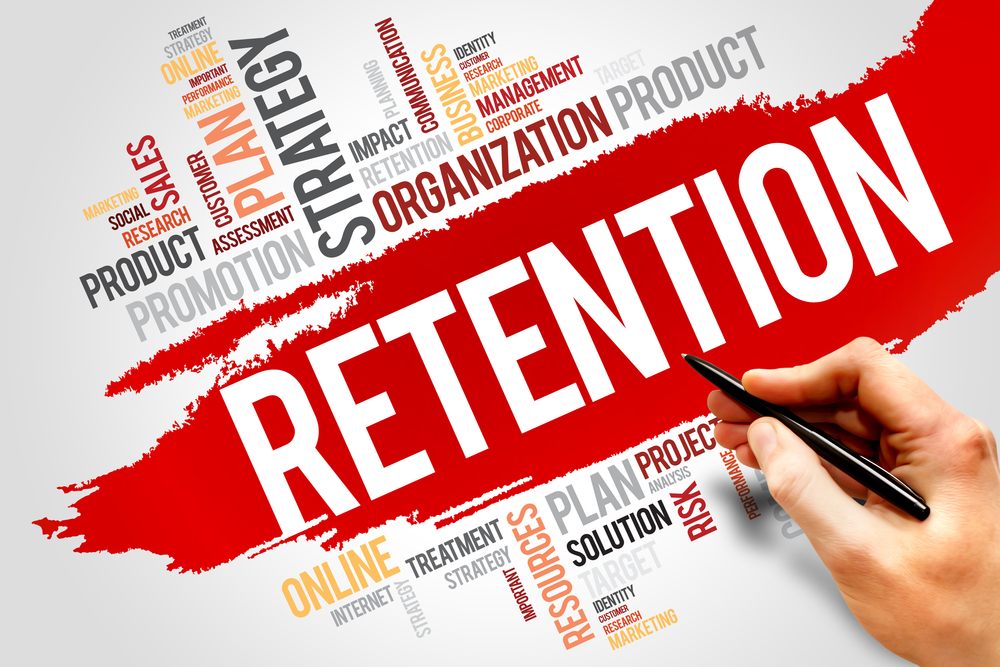 The authors highlight six roles. Three of these roles already get a lot of attention:
1. Indispensable senior leaders. This category would mostly be chief officers of entire functions or clusters. The article uses the example of chief marketing officers, heads of design, heads of logistics are large retailers.
2. Connectors in the middle. Basically middle management. These positions are increasingly recognised as critical to executing company strategy. An example would be sales managers who direct large teams of salespeople in highest volume regions.
3. High-potential future leaders. Employees who are in line to fill top positions in the company.
Most organisations give much less attention to these three critical roles:
4. Essential experts. More traditionally, these refer to jobs in R&D, technology, and areas vital to a firm's strategic direction, production development, and process efficiency. However, they are increasingly more important in other sectors, such as creative work and communications. These people tend not to have or want management responsibilities.
Retention strategies for this group:
Competitive compensation

: To be remunerated not just in line with market norms, but according to the value they deliver for your organisation (some might bring more revenue to your company than certain executives).

Work environment

: To ensure the work is meaningful and aligns with their values. For instance, when Google invested $60 million in buying AI startup DeepMind Technologies, it had to promise that it wouldn't use DeepMind technology for military or intelligence purposes.

Capability development

: The authors argue that essential experts tend to want to be thought leaders in their fields. Helping them become recognised as such by letting them be published in prestigious publications or speaking at notable conferences, can go a long way in retaining them
5. Customer experience creators. These people influence whether visitors eventually become customers. For example, they may be salespeople whose products need much hand holding and after-sales support, such as life insurance or machinery. They can also be seasonal labour. For instance, Vail Resorts, a $1.9 billion company that operates ski resorts, hires about 30,000 employees on a seasonal basis (e.g. lift operators, lodge and restaurant workers, etc) during the holiday seasons.
Retention strategies for this group:
Competitive compensation

: As with the previous point.

Organisational reputation

: Employees need to feel good about the products and services they sell. This is especially so for attracting the same employees to return (like Vail Resorts).

Work environment

: Vail Resorts also introduced flexibility by giving employees time off to pursue their passions. It also offers ski breaks and employee ski days. "Having Fun" is one of its six core values for workers!
6. Critical contractors. Basically refers to independent contractors, a group that has become increasingly ubiquitous. An example of a company that relies heavily on them is Ecolab, a $13 billion company that provides water, hygiene and energy technologies and services that protect people and vital resources. About 6,000 of its 48,000 workers are contingent workers, some of whom possess rare and deep expertise in key areas like sugar beets and how to refine them.
Retention strategies for this group:
Again, competitive compensation and organisational reputation are important.
Capability development as well, in terms of helping them develop credibility in the marketplace.
One thing unique to critical contractors is to give them the "best set of materials to do the job".
Reflections
I realised that after a while, the strategies for each group aren't all too different in principle and quickly meld into one overall framework for employee retention (or employee engagement, if you will). For instance, it isn't hard to imagine that competitive compensation, organisational reputation and work environment help in both recruitment and retention of top talent across the board, regardless of which group you're in. Where it matters is in being aware of the high leverage groups that are not given as much attention as they should be, and how retention strategies are implemented and tweaked to match each of these groups.